Made by creators for creators...
7pkdos is a social network designed for content creators who value freedom of expression and want to publish without restrictions or censorship. Start monetizing your content today in just a few clicks and sign up for your free account.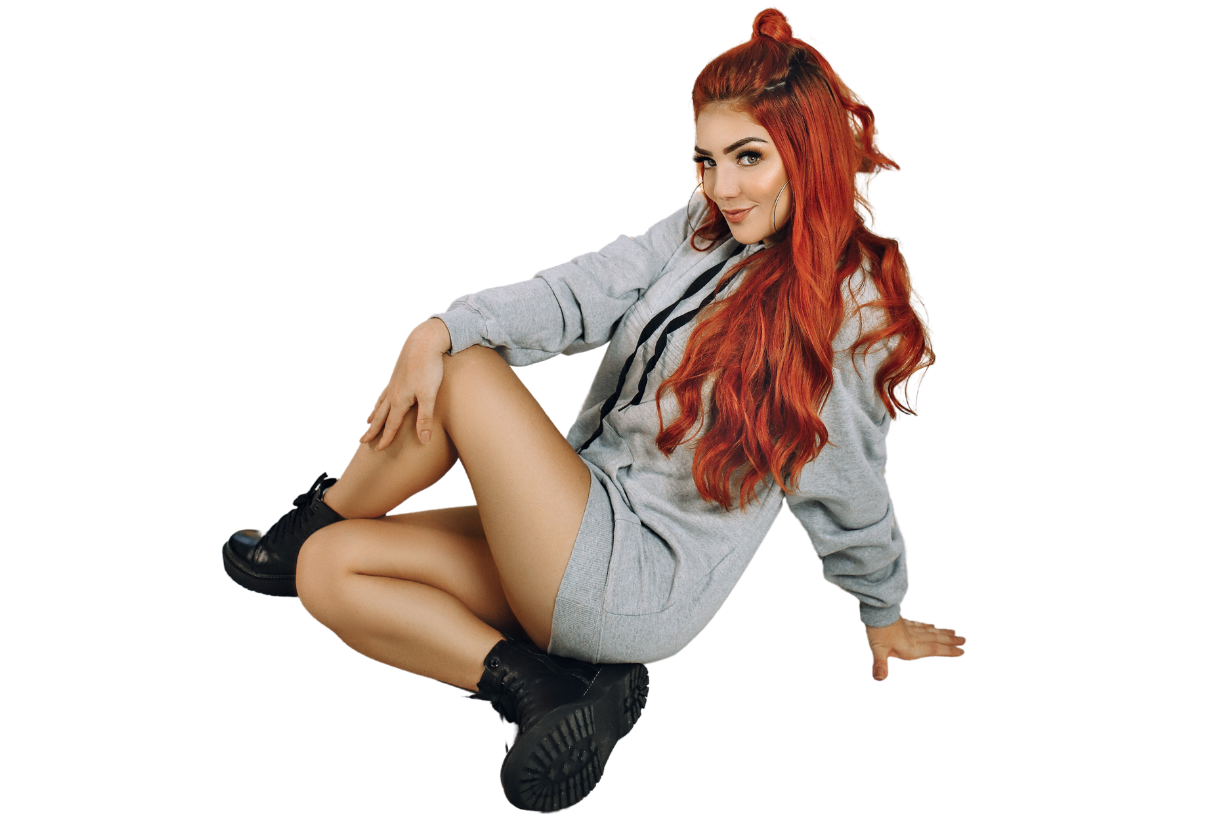 Start the adventure in 7pkdos now!
Are you ready for a world where creativity has no limits and freedom of expression is the norm? At 7pkdos, we are transforming the way content creators connect, share, and thrive in a truly censorship-free space.

Freedom without restrictions
At 7pkdos, we believe in freedom of expression without compromises. Publish what you want, when you want, without fear of censorship or suppression of your ideas.

Inclusive community
Join a community of passionate creators who value diversity of opinions and perspectives. Here, everyone is welcome to share their unique voice.

Security and privacy
Despite our freedom and freedom from censorship, we take online security seriously. We have measures in place to ensure that your experience at 7pkdos is safe and respectful.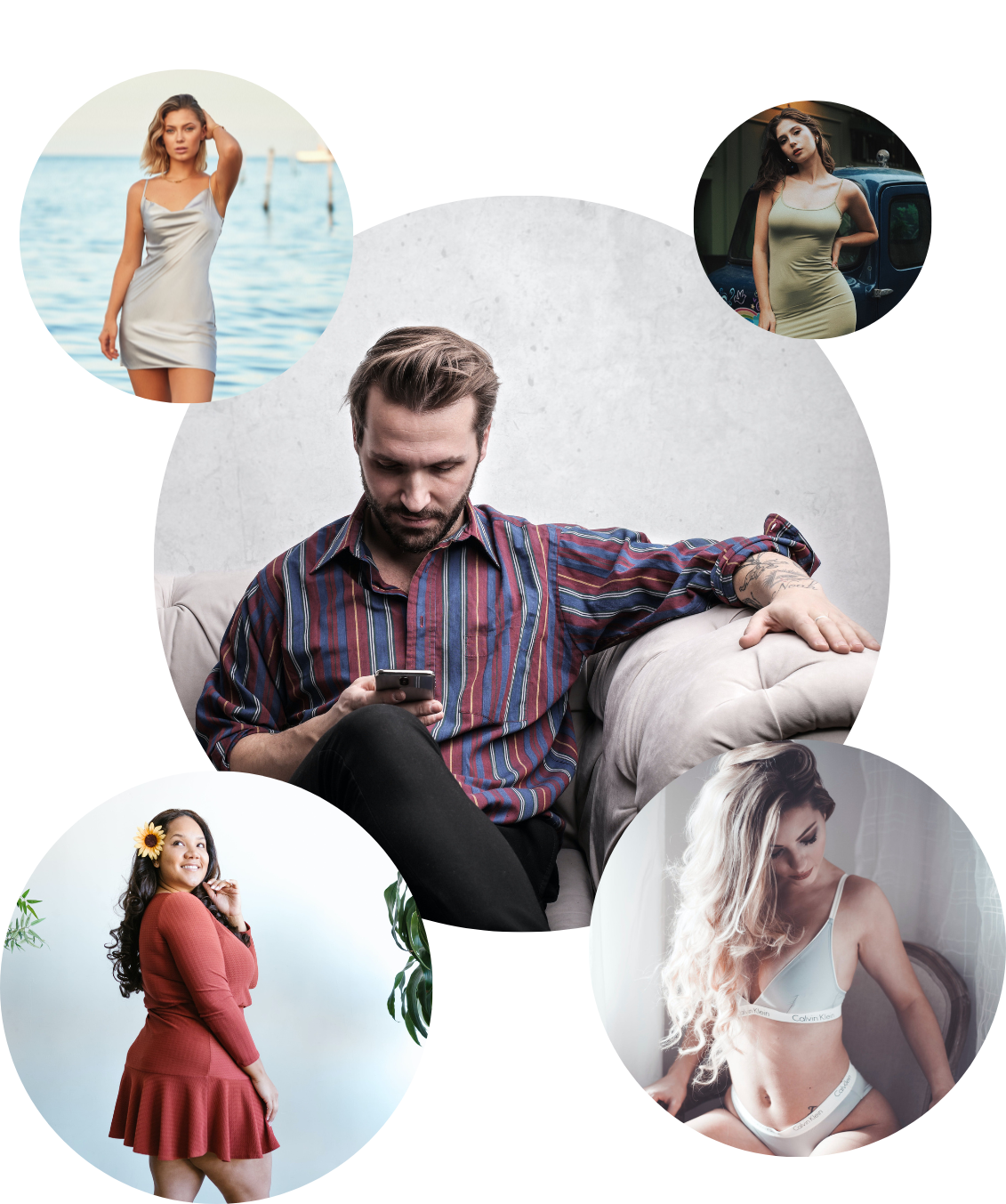 What makes 7pkdos different?
At 7pkdos, we offer you an exceptional opportunity to make your talents and passions profitable in a simple and lucrative way. We firmly believe that creativity flourishes when no limits are placed on it. Therefore, we offer you the freedom to publish without fear of censorship and share your authentic and exclusive content with your audience. Our platform was created by content creators, so we understand your needs and are committed to keeping commissions lower compared to other platforms. This means more money in your pocket for your creative hard work.
Getting started
Our featured creators
In the vibrant world of social media and content creation, the most active and prominent creators are true masters at generating innovative ideas and connecting with their audiences in a unique and impactful way.
Creators Earnings Simulator
Calculate how much you can earn based on the number of followers and their rate
You could earn an estimated
USD

per month*

* Based on an estimate of 5% of your followers who subscribe (Does not include payment processor fees)

* Includes the 15% platform fee
Sign up now and unlock a world of exclusive content created by your favorite artists and creators!
Start reaping the fruits of your labor and generating profits with your exclusive content today!